Glasgow City Escorts Caty
Enjoy the company of Caty, who is a mature escort in Glasgow.  One of the top Glasgow city escorts you need to meet. She will satisfy your every desire.  Whether you want a short romantic rendezvous or a more intimate date with no time restrictions, she is the one for you.
Escorts Glasgow Services
All encounters are outcall only at your hotel or home.  Caty can travel with sufficient notice.
Services
Offering a girlfriend experience.
Outcall Only
Meeting at your hotel or home.
Travel
With sufficient notice travel internationally or nationally.  There will be a charge which will be discussed before the meeting.
Female Glasgow Escorts
Caty has been escorting in Glasgow for 2 years, so you are in safe hands.  Caty offers a girlfriend experience.  She is a mature escort at 39 with curves in all the right places.  Caty is 5ft 6" tall with a curvy size 8 figure.  She enjoys exercise, reading, and socializing.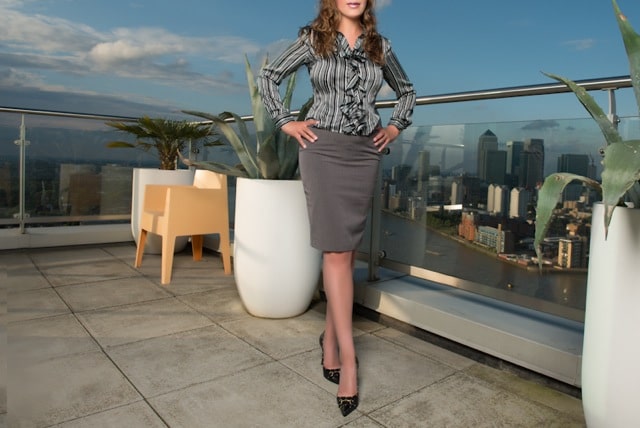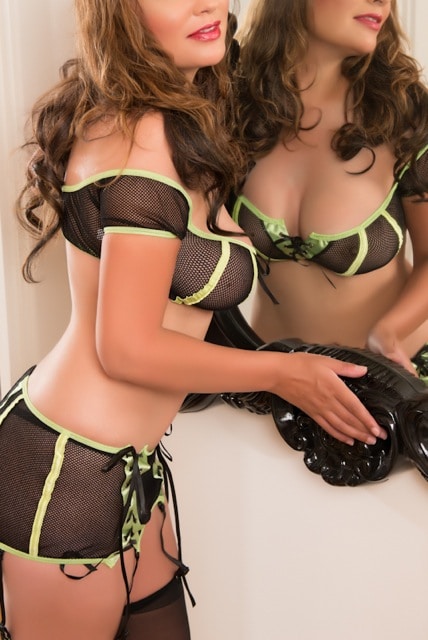 Glasgow Escorts
Are you visiting This exciting city of Glasgow and want to meet one of the stunning Glasgow city escorts? Caty is the girl to have on your arm.  She has excellent knowledge of bars, restaurants, and attractions.  Caty is not only beautiful and charming but also a great conversationalist.  She will give you a date to remember and put that twinkle back in your eye.
Glasgow Escort
Experience Glasgow with an erotic courtesan and fun-filled night along with a delightful mature lady by your side.  Make it an encounter to remember in Glasgow with Caty.
.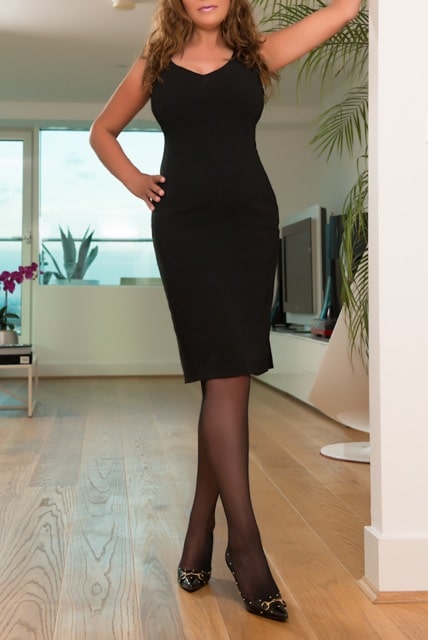 Escort Prices
All encounters are outcall only in your home or hotel.  Please allow at least 24 hrs notice. Caty can travel with sufficient notice.  For more information on booking a date with an escort.  Please read this guide for useful tips and information.
3HR
Outcall Only

3 hrs £400

  Hotel Or Your Home

Home Meetings Require Working Landline
Overnight
Outcall Only

12 Hour Date

Hotel Or Your Home

Home Meetings Require Working Landline
2 Days
Outcall Only

48 Hour Date

Hotel Or Your Home

Home Meetings Require Working Landline

For Longer Dates Discounts Are Offered
"The weekend really was special with a SPECIAL LADY."
You gave me such joy and pleasure Caty and I am so
grateful. In every way you were truly wonderful nothing was
too much bother for you. I have some lovely memories to
ponder over. All in all it was a fantastic time we enjoyed
I would like Caty in a few months to replicate another
weekend with you, doing and enjoying all the things that we 
did last weekend, would you like that?
I hope you have now caught up with any work backlog that
built up over the weekend and that you can relax for a bit.
Once more Caty it was wonderful seeing you once more
and enjoying all the pleasures and I look forward to the next
time we meet up.
– Mr CC
"Modesty is so appealing coming from someone who is so beautiful."
" Can Caty Kiss? 11 out of 10 should tell you!."
" Caty is a very special lady."
From the first moment we met her friendliness and warmth soothed away my nervousness at meeting someone new. I felt at ease in Caty's company and very soon developed an affinity and trusting bond with her that seemed like we had known each other for ever.
Caty makes conversation incredibly easy, there were no awkward silences as we were able to explore our different and shared interests. Caty's caring nature, her understanding of people and attentiveness draws you away from the cares and concerns of daily life and into a warm glow of togetherness. We shared our deepest experiences and aspirations, confident that whatever we said was just between the two of us and would remain that way. The isolation we had both experienced due to the pandemic lock-down charged our emotions as we discovered just how much we had missed physical contact.
Time just flew by, so much so that the evening together we had originally planned grew to three wonderful days and intimate nights! It was hard to say goodbye when we finally parted, but I knew that the time I had spent with Caty had changed my life for the better. I will always cherish those warm summer days and starry nights. Caty is a very special lady and friend.
– Rob B
Why Do You Escort?
I enjoy feeling sexually desired.  I have several online businesses and like to get out meeting new interesting people occasionally.
I accept only a few meetings each month as l like to get the most out of my dates.  I absolutely love being an escort.  It is sexy and fun.
I love visiting new places and discovering new restaurants and bars.  Getting out and doing a bit of socializing gives me a break from the normal routine of work.
Do You Date Younger Men?
If you are mature and respectful, l have no problem getting together.  In fact, some of my dates have been fabulous with men at 25. 
How Much Notice Is Required?
Please try to give me as much notice as you can before our meeting.  At least 24 Hour notice is required.
Arranging A Home Visit?
If you would like to meet in your home, a working landline is required to confirm the meeting.
Arranging A Hotel Visit?
If you would like to meet at a hotel, a booking reference number is required to confirm the meeting.
Escort Glasgow Contact
Contact Caty for the time of your life now.  Please give as much notice as possible before your date.